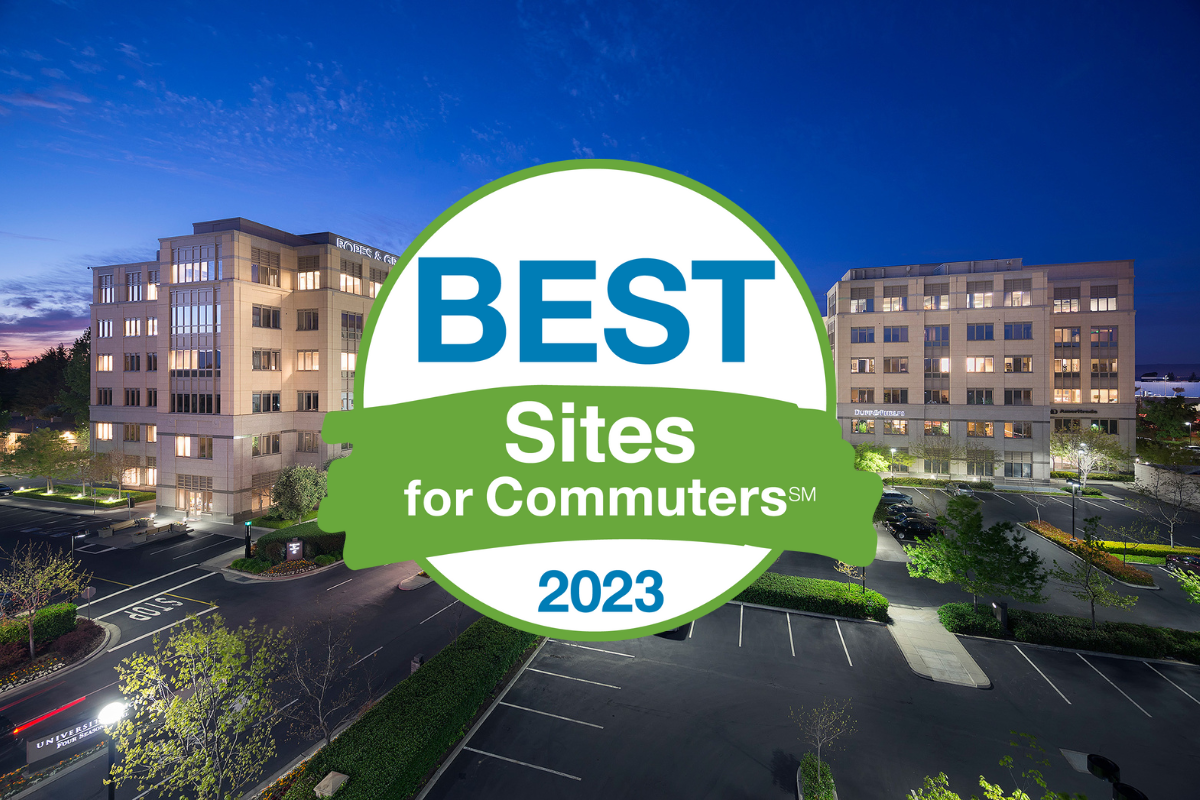 February 01, 2023
2023 Best Site for Commuters
University Circle has been named one of the 2023 Best Sites for Commuters for offering exceptional commuter benefits. Learn more at www.bestworkplaces.org.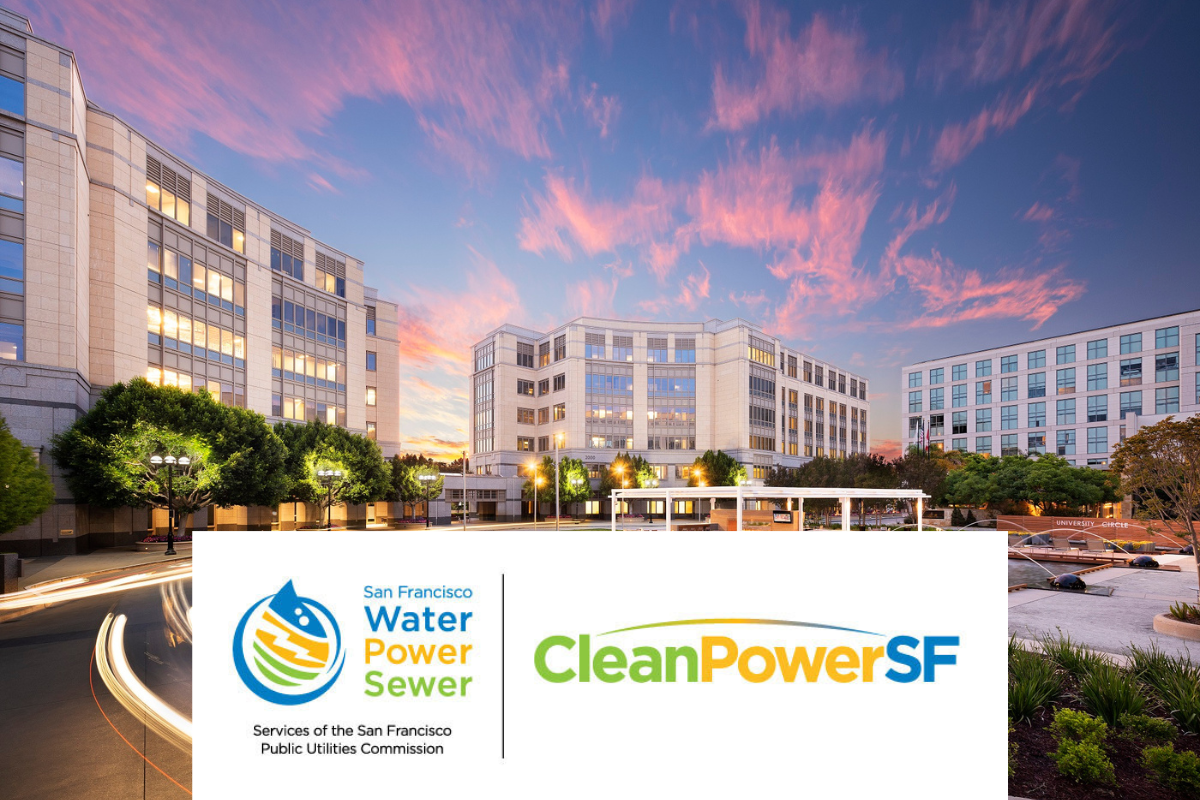 January 18, 2023
POWERED BY RENEWABLE ENERGY
University Circle uses 100% Renewable Energy from solar and wind through CleanPowerSF's SuperGreen program. Learn more about the program at www.cleanpowersf.org/supergreen.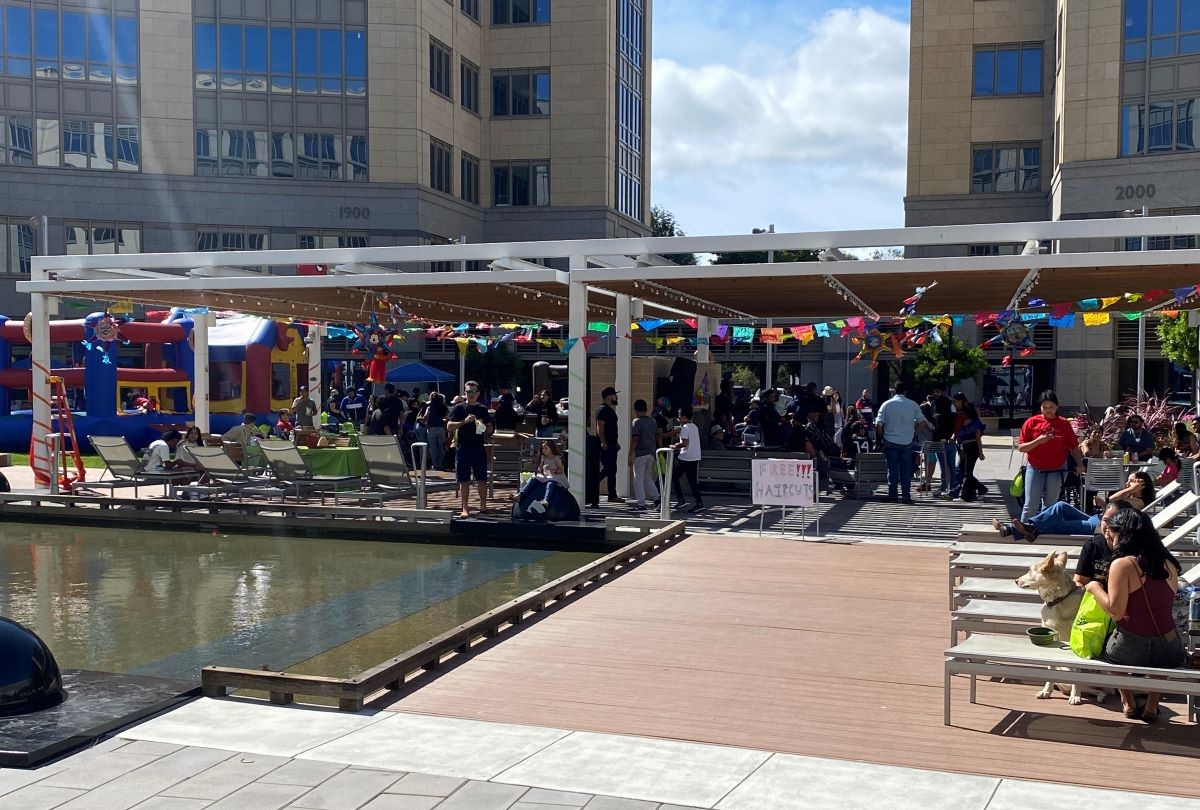 September 17, 2022
Hispanic Heritage Month Celebration
University Circle partnered with the City of EPA and Live in Peace to host a Hispanic Heritage month celebration in "The Circle" which included live performers and local vendors.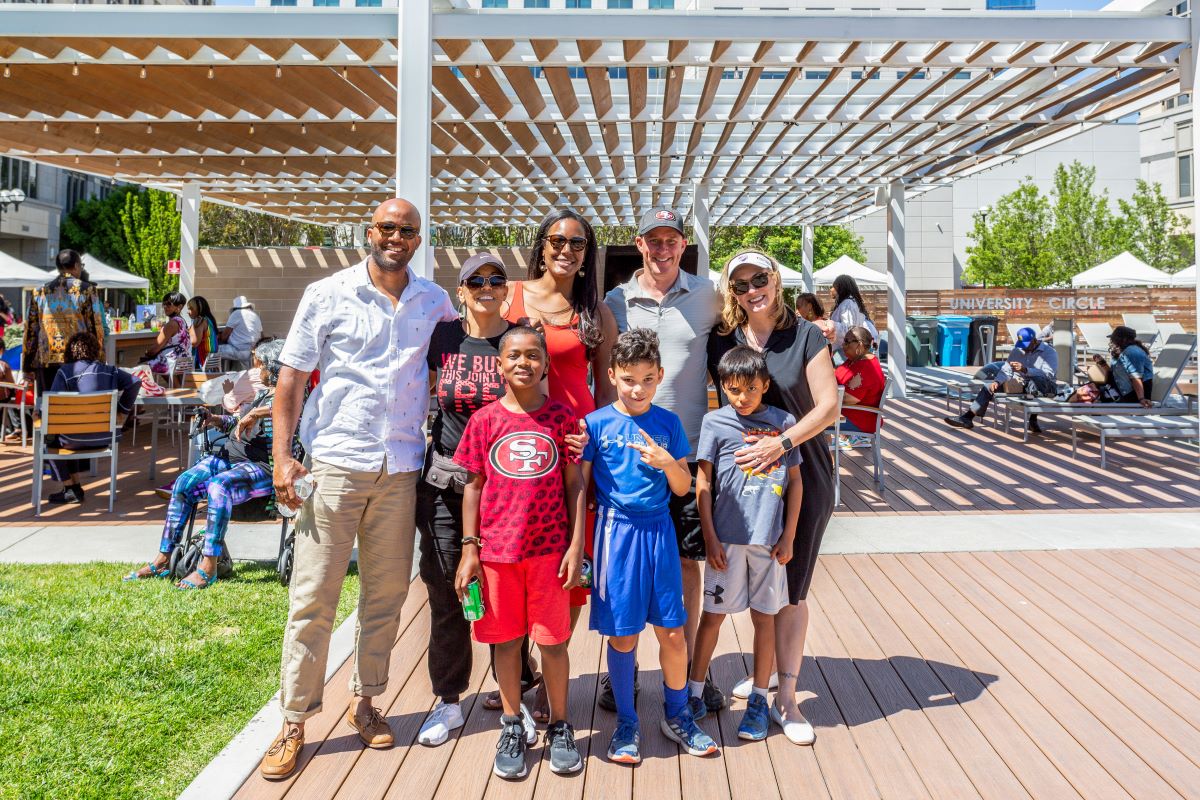 June 18, 2022
Juneteenth Community Event

University Circle hosted its annual community event in honor of Juneteenth. Partnering with the East Palo Alto Juneteenth Committee and LIVE IN PEACE, the EPA community came together to enjoy live music, food, and special performances and had the opportunity to receive COVID-19 boosters.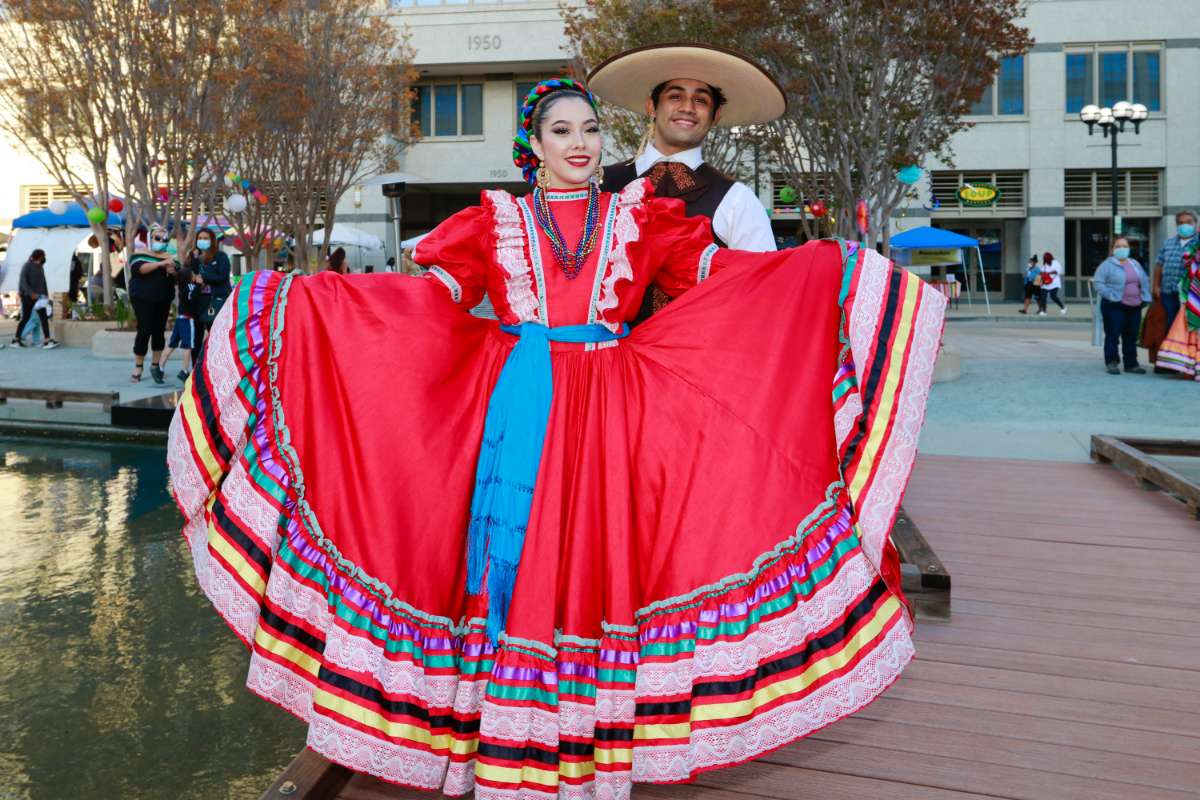 September 16, 2021
LATIN INDEPENDENCE
DAY CELEBRATION
University Circle hosted a community event on Thursday, September 16th from 5:00-9:00 pm to celebrate Latin Independence Day, in partnership with the City of EPA and Live in Peace. The event had live music, performers, and vendors, and the community was invited to provide feedback on the development and Manhattan Avenue Public Art Project.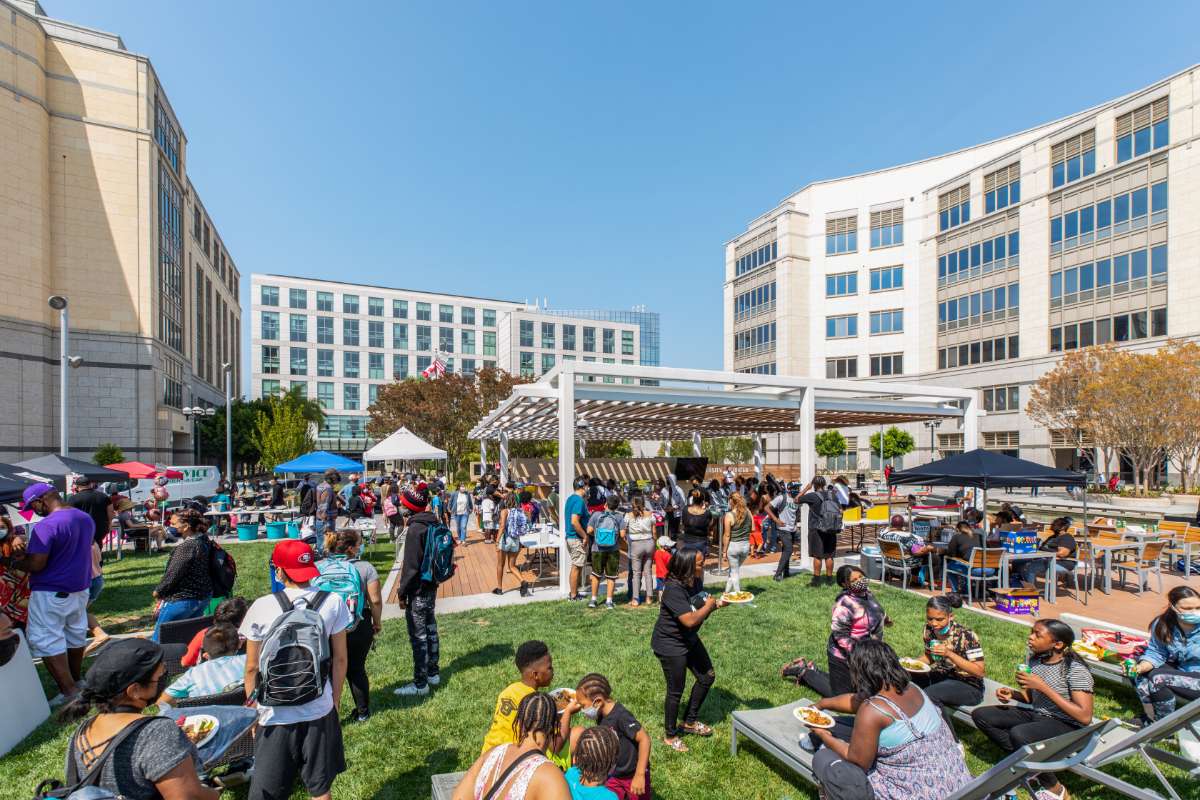 August 14, 2021
NEIGHBORHOOD
BLOCK PARTY
University Circle hosted a neighborhood Block Party on Saturday, August 14th from 2:00-5:00 pm. The community came out by the hundreds to enjoy all-you-can-eat tacos, giveaways for the kids, multicultural entertainment and activities, and engage with the property team as well as artist, Scape Martinez on the Manhattan Avenue Public Art Project.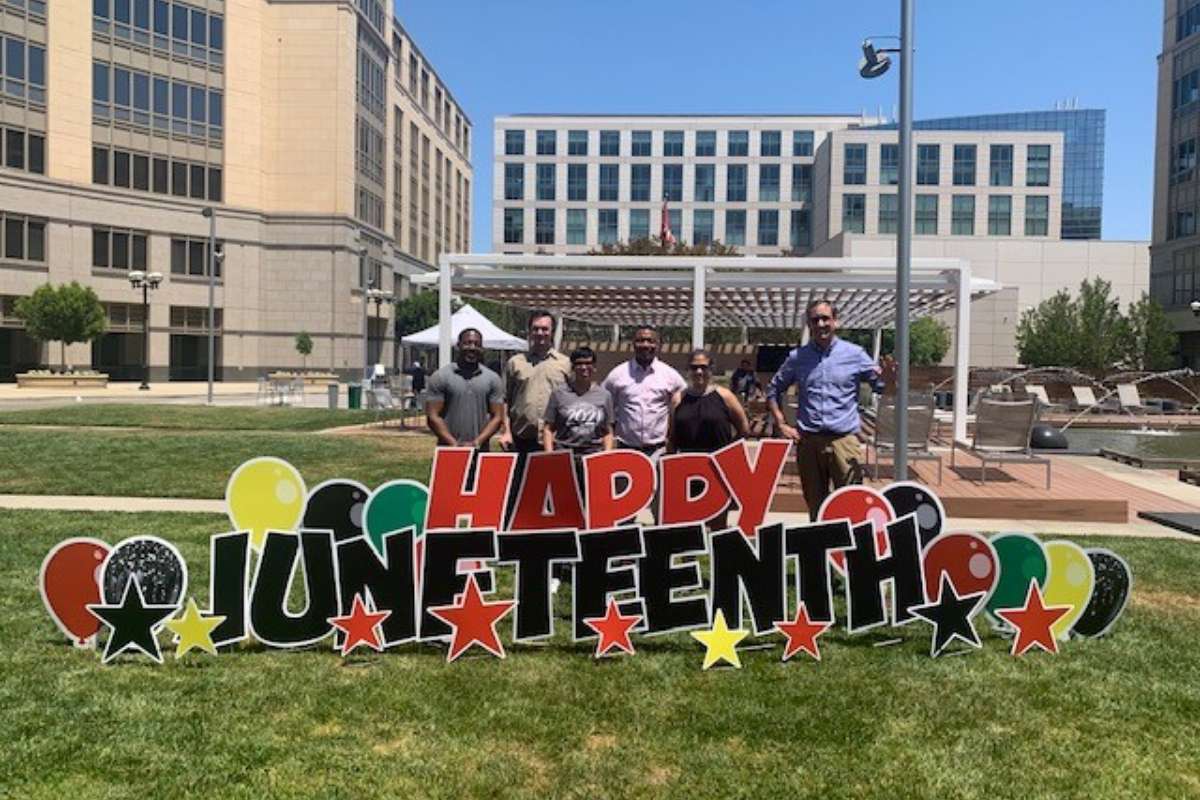 July 17, 2021
Juneteenth Events
University Circle hosted a 2-night event, Thursday, July 17th and Friday, July 18th from 6:00-8:30pm, in partnership with the East Palo Alto Juneteenth Committee and Live in Peace (LIP) focused on Education, Small Business, Arts and Culture. These events recognized the history of the holiday and its impact today and celebrated with live music, art, and food.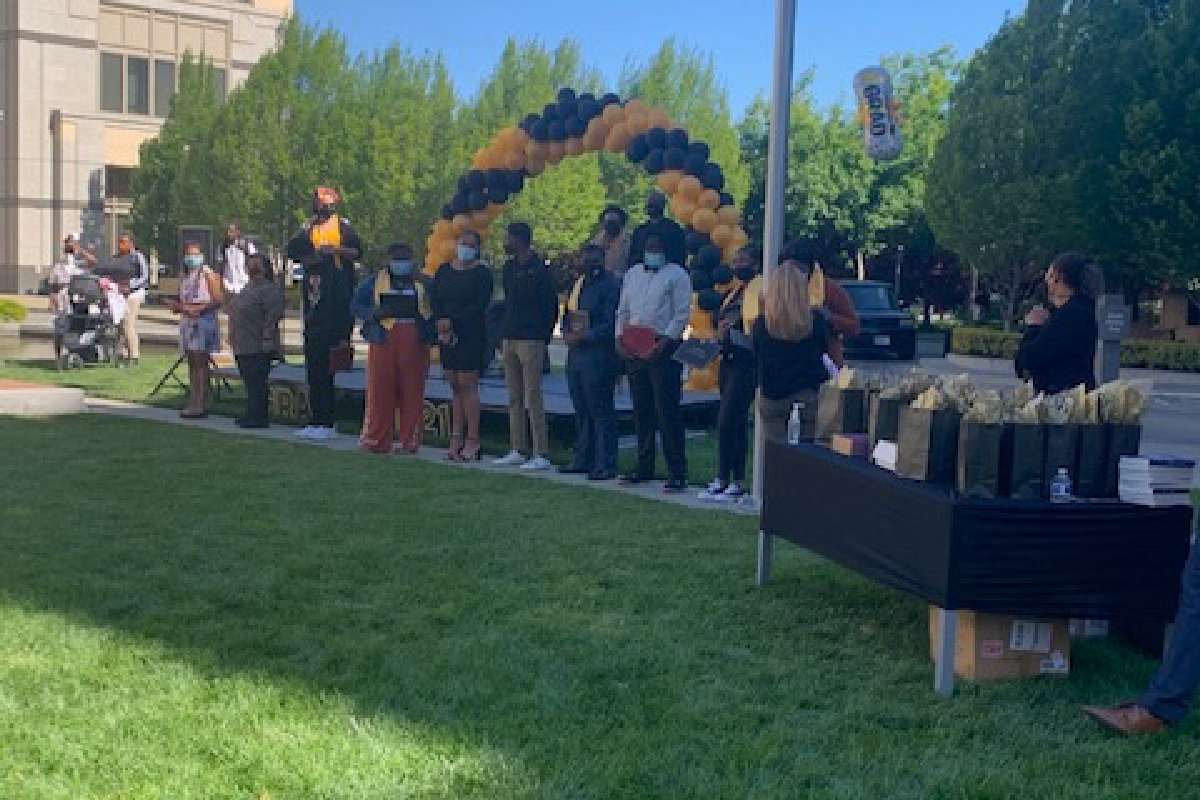 May 25, 2021
Celebrating 2021 Graduates
University Circle hosted an outdoor celebration for Black graduates from San Mateo County on May 25th.
In addition, we celebrated the 36 high school and college students who completed their studies with the support of Live in Peace (LIP) and the Study Spots Program.
Congratulations to all this year's graduates for your perseverance, strength, and dedication.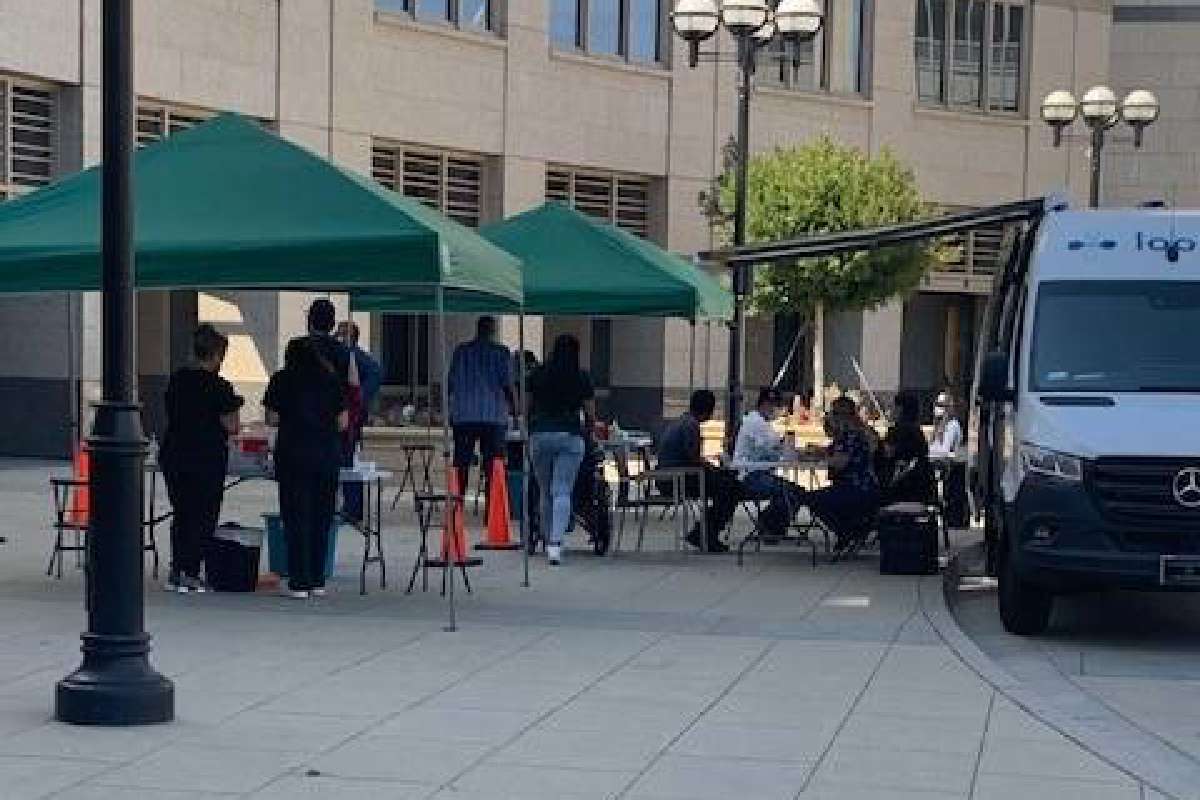 April 01, 2021
COVID VACCINE
CLINICS ONSITE
University Circle hosted vaccination clinics in April in partnership with Ecumenical Hunger Program (EHP) and Drew Health Foundations, providing over 100 first and second doses of the Moderna vaccine to residents of East Palo Alto. Many recipients were the frontline essential workers who supported the community throughout the pandemic.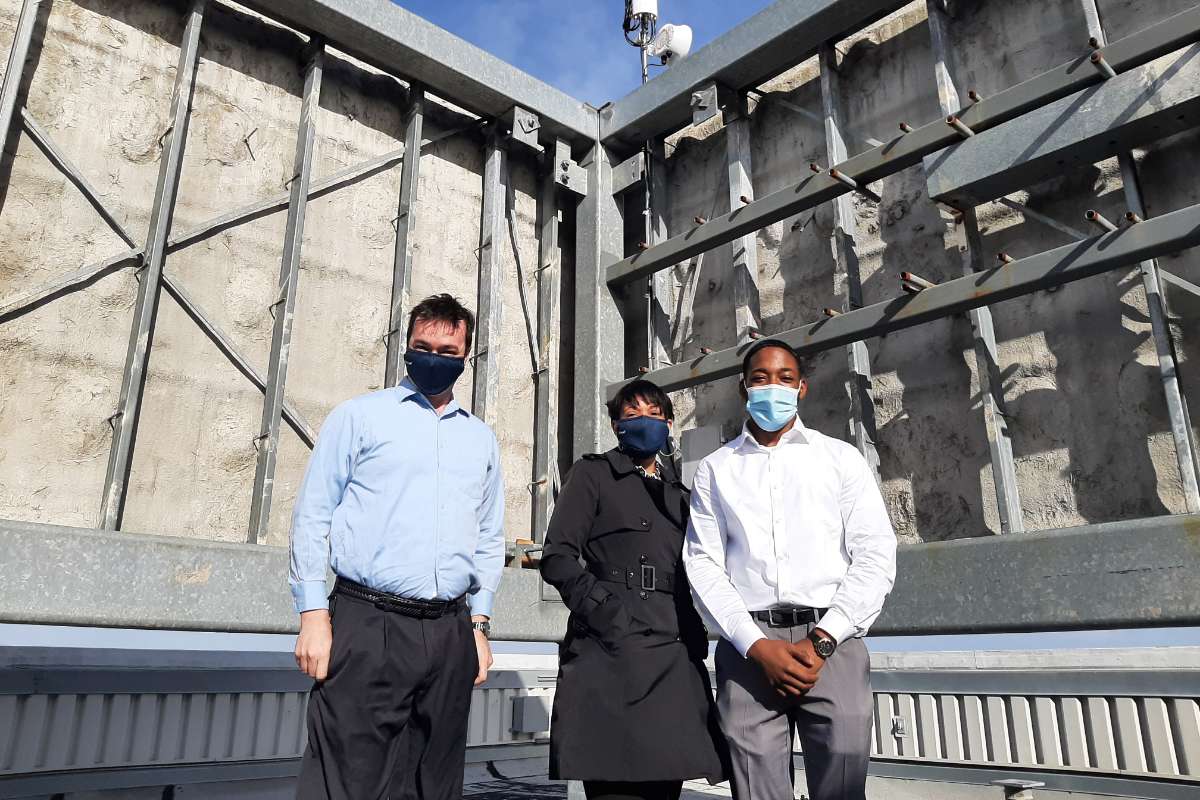 March 23, 2020
HOT SPOTS & STUDY SPOTS PROGRAMS
Study Spots: In 2020, University Circle made 8,000 square feet of vacant office space available to more than 120 local high school and college students as a safe, quiet, CDC-compliant space to pursue their virtual education. Free Wi-Fi was provided for students while on-site and adult supervision and study support were provided in partnership with local youth organization LIVE IN PEACE.
Hot Spots: Our team partnered with San Mateo County to install and broadcast Wi-Fi service from the roof of the University Circle complex, which is the tallest building in all of E. Palo Alto. Through this installation, free Wi-Fi was made available to more than 4,000 residents throughout the E. Palo Alto and Menlo Park communities, including hundreds of K–12 students, helping to remove one barrier to equity as the need for digital work and learning continued.